ohmygodohmygodohmygod! The trailer for
Watching the Detectives
is out! And it looks really good!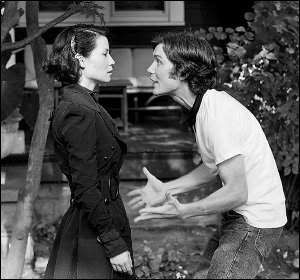 (Click the picture to watch.)
On the one hand, I'm not a big fan of the overdone "quirky girl wins guy" genre. But on the other hand ... Cillian as a rock star! Cillian as a cowboy! Cillian as a total geek! Cillian soaking in the tub! Yes, go ahead, pack all my fantasies into one bite-sized package, kthx.