The Golden Compass Daemon Meme
this test
on IJ, because twitter is too fast and fluctuating. I am a Swan (which means
I am peeerfect
) but I think I'm going to swap it out for a koala or maybe a panda bear. (Unless
antiteb
agrees to an arranged marriage with her Daemon - then we'll have the wedding of the century! Kate/William who?)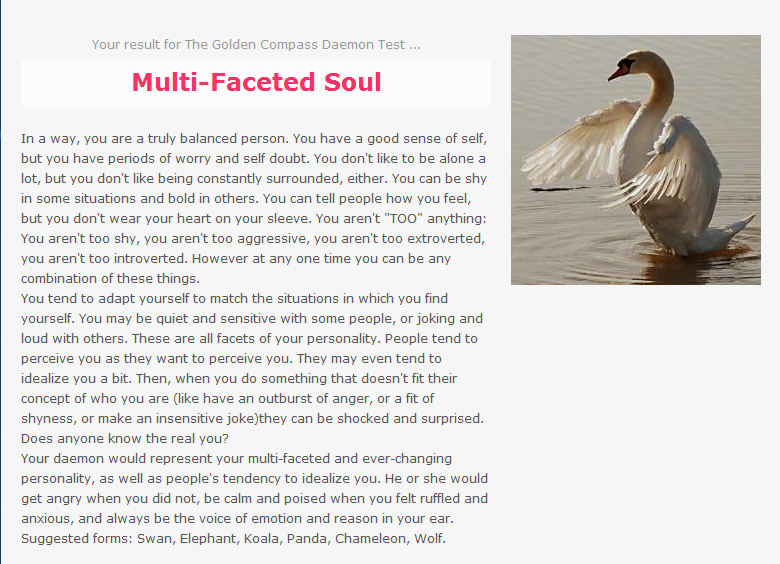 So tell me what you got, I want to see the full menagerie. (I hear we have manatees!!)
Updating post with a koala picspam seemed Highly Necessary for some reason. I definitely think this is my chosen Daemon.
They sleep for twenty hours a day, and spend the other four eating (and representing my multi-faceted and ever-changing personality, getting angry when I don't, and being the voice of emotion and reason in my ear, obviously. Those other 20 hours, I'm on my own apparently).
They do sleep very well, I have to admit I'm impressed.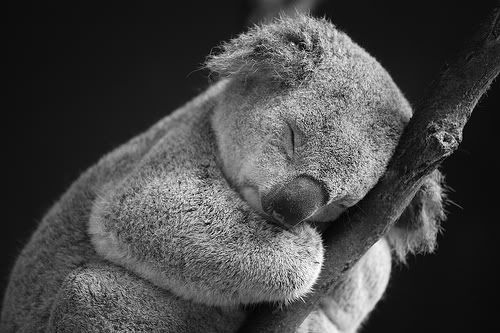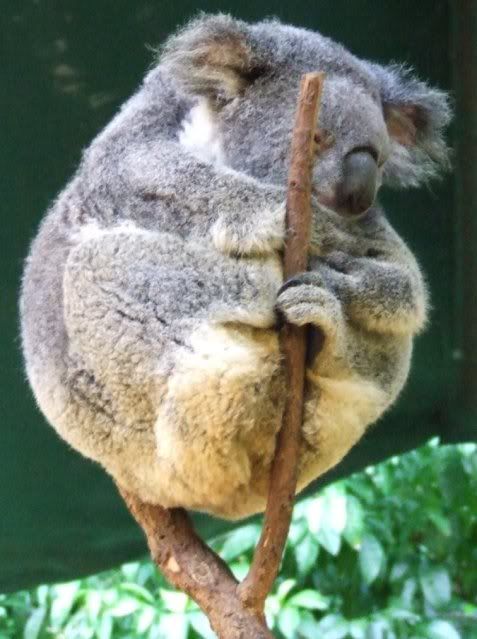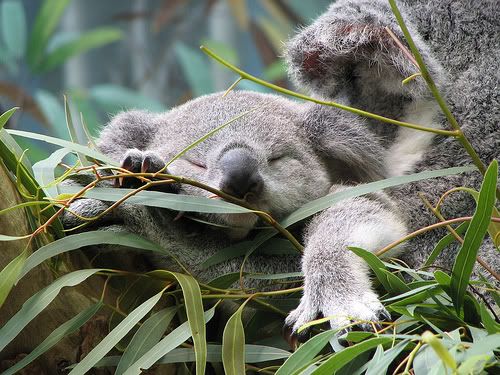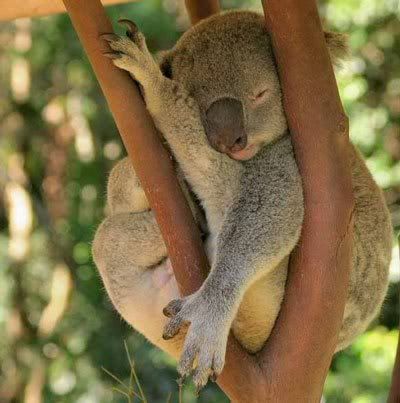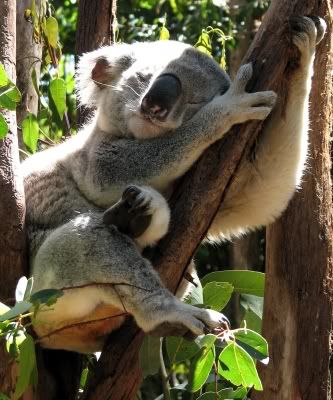 They also appreciate threesomes.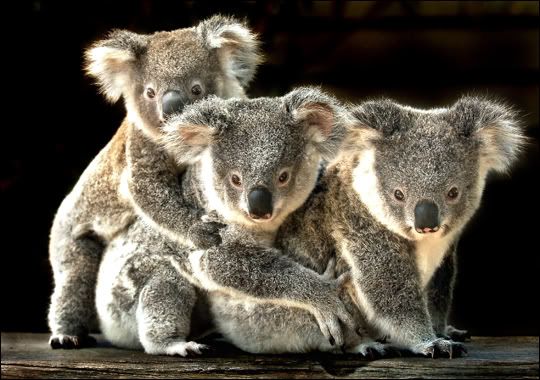 Or moresomes...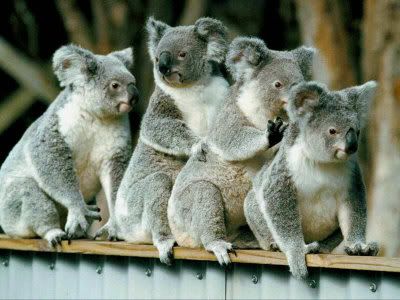 And to anybody who thinks they're just cute and cuddly, get a load of their
vicious teeth
and claws!
Finally, I'm only posting this because I'm actually stunned speechless. I don't think anything has ever better explained why I'm no longer an American.
OK, everybody needs to put their results from