Handwriting meme
dani_meows
to:
1. Username or real name,
2. Favourite musical artists.
3. A sentence.
4. Location or where you would like to live one day.
5. Draw a heart.
6. Tag the people!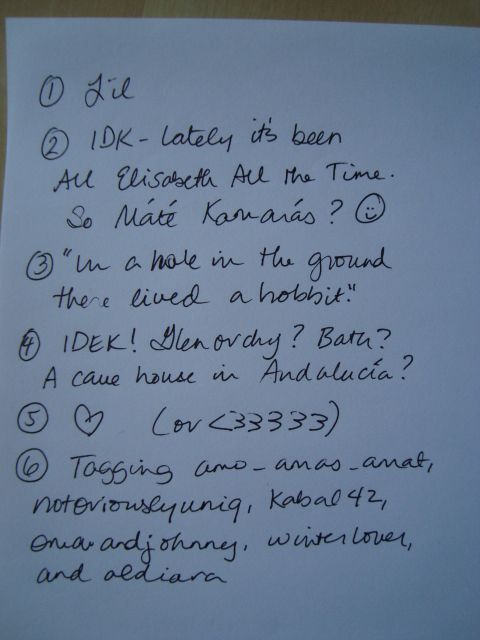 I actually tagged people this time, which I usually don't do because it feels so pushy. But this time I kinda got a kick out of being tagged myself. So do it if you feel like it!
I got tagged by