SGA feels
Stargate Atlantis
tonight. I think I'd forgotten just what a wonderful start that series had. The world building was insanely intricate, the underlying themes were progressive and positive, and the characters were ridiculously good with realistic motivations and complicated relationships. What amazing potential it had back then, before the showrunners failed so, so hard.
And how beautiful was the Lost City?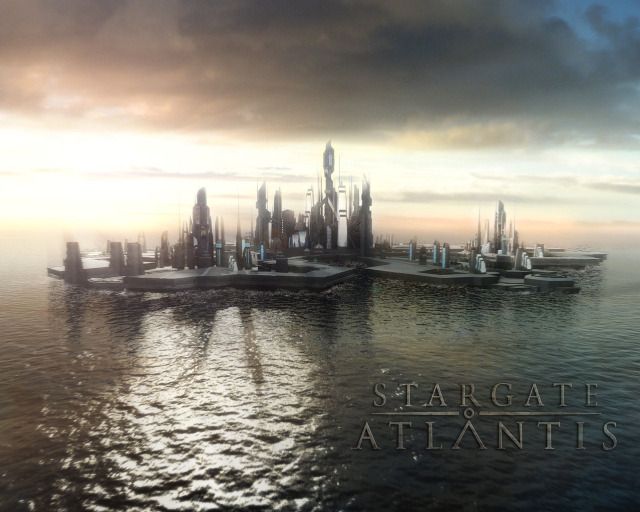 You'd also be hard-pressed to find anybody made of more awesome than David Hewlett.

For nostalgic reasons, I watched the pilot ("The Rising") of