Well that was special
I was supposed to do another Winterlude post tonight. Instead, I ended up watching
Georgy Girl
for the first time. I had no idea. All I can say now is how
happy
I am to be living in this time/place, where even if misogyny is still rampant, it's hard to get away with touting babynapping and marrying an elderly lech because he's rich as a happy ending for a homely girl.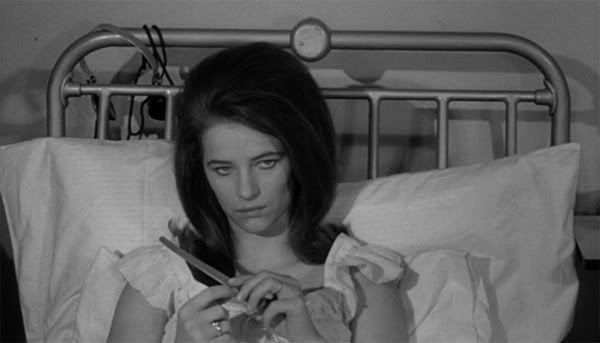 I hear ya, sister.
On the other hand, how gorgeous was Charlotte Rampling back then?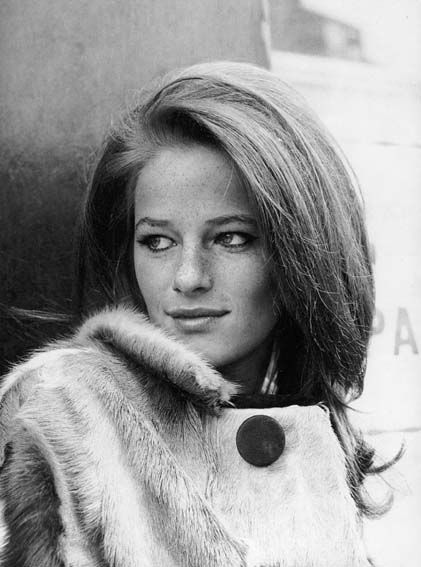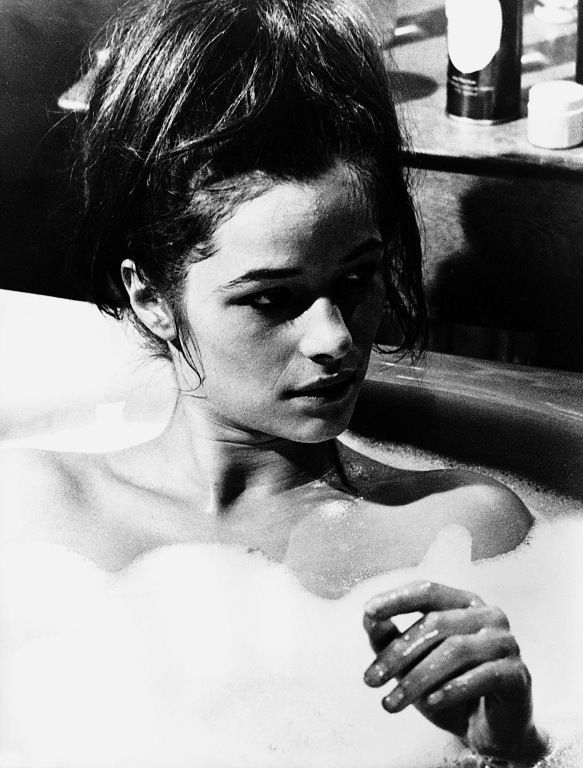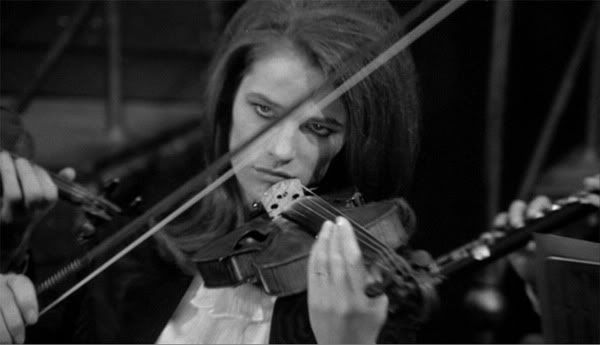 Her performance - and the relationship between her character Meredith and Vanessa Redgrave's Georgy - was so like Effy and Panda's from
Skins
. Georgy put Meredith on the same kind of pedestal and Meredith took advantage of it and played off Georgy's insecurities in the same way. It was so familiar it felt a little weird to watch - it had the same self-destructive intensity - and I'm sure it influenced the later characters.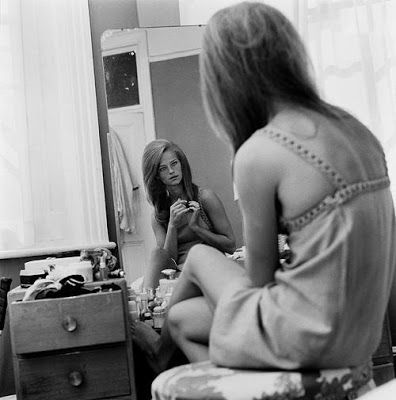 But seriously. Guuuuuh.