Winterlude picspam (again)
Quick and dirty picspam as I wait in the airport TO GO SOUTH YES! I went last weekend with
paraka
and it was beautiful!
Totally random sculpture. With cat.
ALIEN! This won extra points by being surrounded by pods.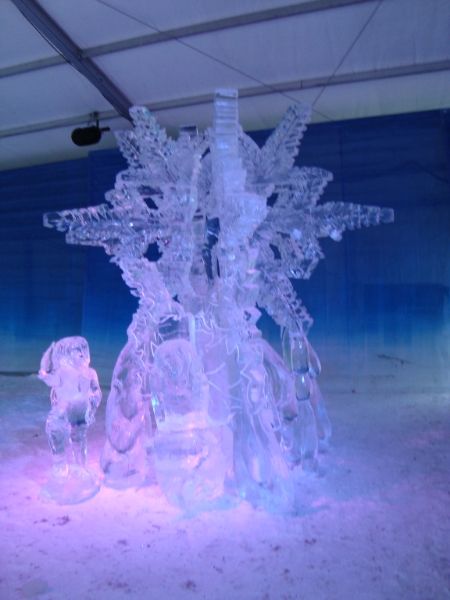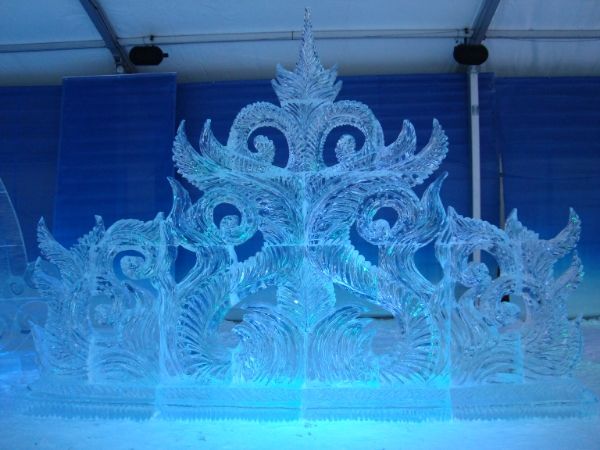 This was a gorgeous sculpture, made by carvers from the UAE.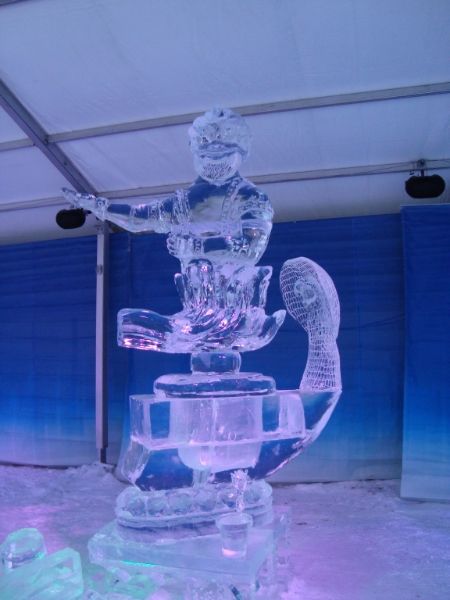 This was supposed to be a genie coming out of a lantern. Unfortunately, part of the lantern had broken off. :(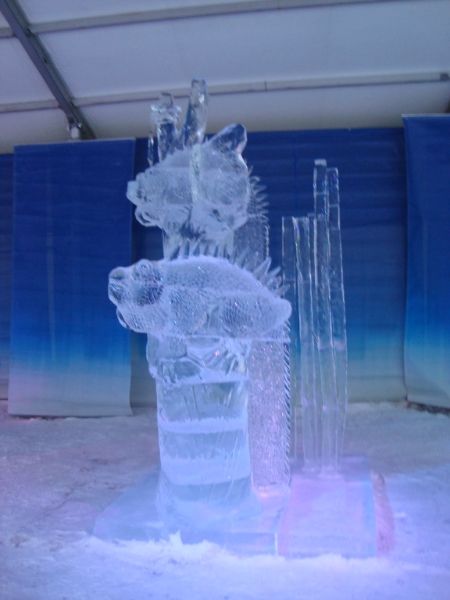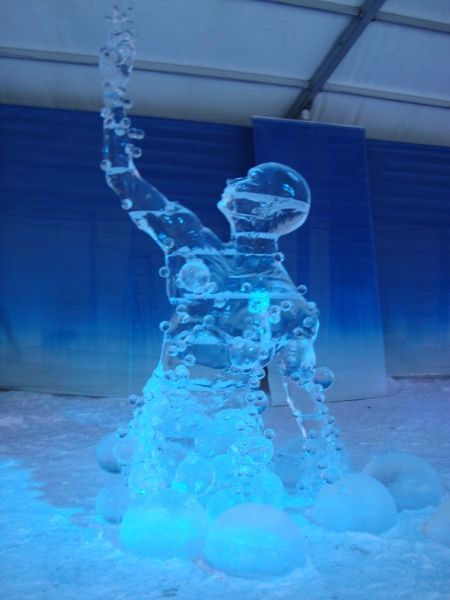 My favourite of this year.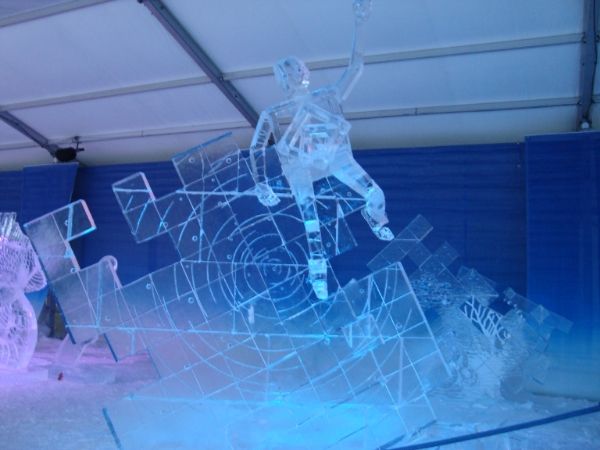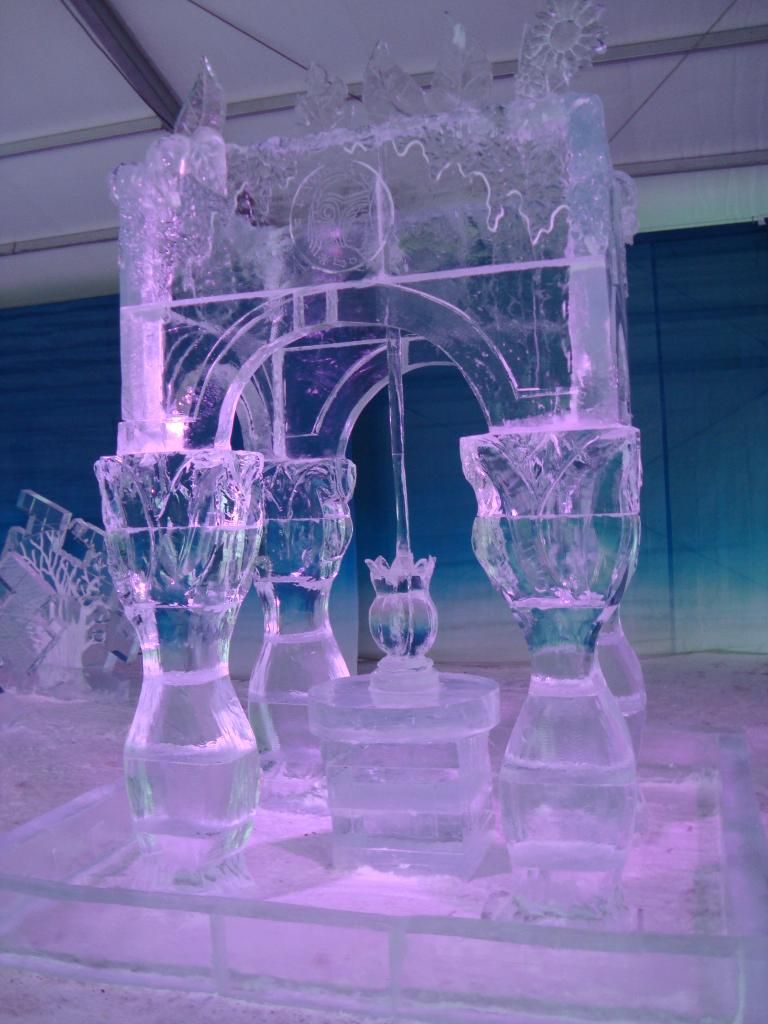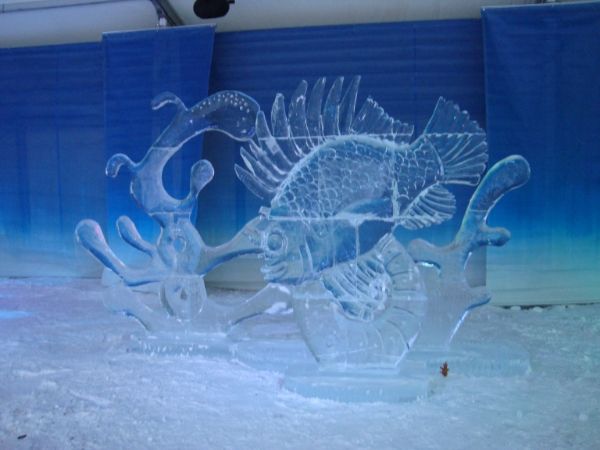 It was at this point that
paraka
wondered aloud why so many ice sculptures depict tropical objects.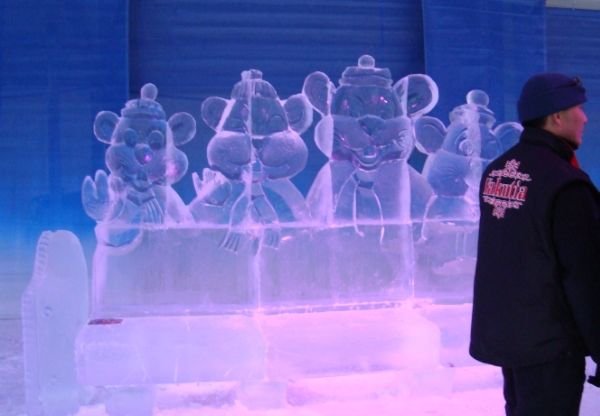 This 3-dimensional tree was very, very cool.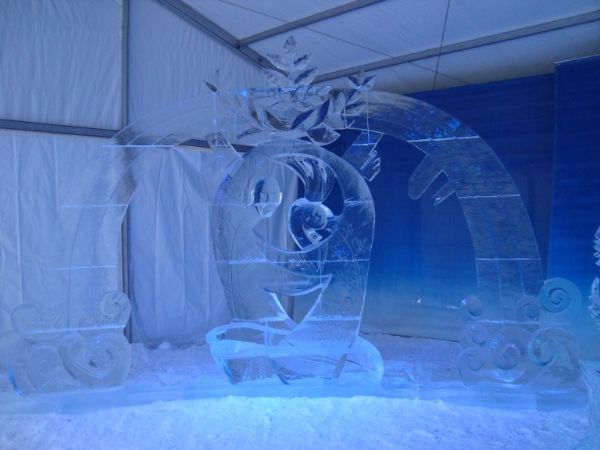 We finished the evening with hot chocolate and a beavertail. Good times!!