HAPPY BIRTHDAY ALDI!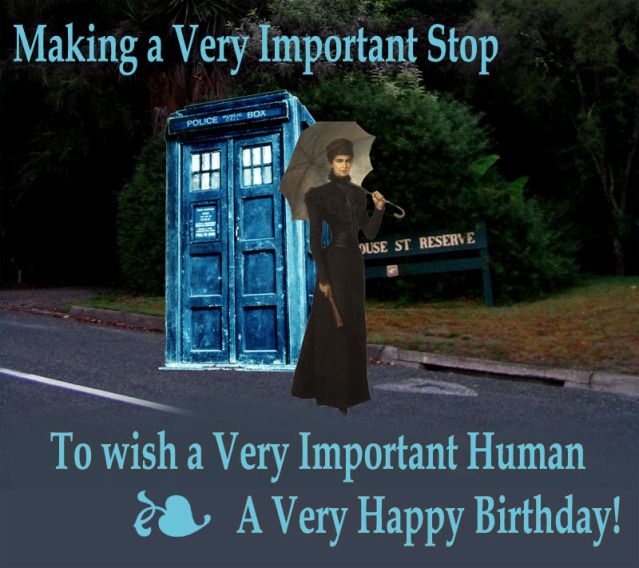 (Is this creepy? I hope this isn't creepy...)
As you know, your birthday falls in
October
, not November as otherwise scheduled. Therefore your present (which would have been late anyway, considering the unfortunate fact that I have to rely on Canada Post rather than a Tardis for delivery) are now going to be doubly late. I hope that the Doctor and Sisi can keep you entertained until it arrives.
AND I HOPE YOU HAVE THE MOST FABULOUS BIRTHDAY EVER! AND THE BEST YEAR EVER AHEAD OF YOU! I LOVE YOU! <333333333333333333333333333333333333333
333333