Sundries
I found it!
(Much less tricksy than the last pair of gloves!) And in pretty, pretty green. *pets*
[insert relevant transition here]
In complete randomness, I just discovered that someone I went to high school with now writes gay erotica. Exceptionally
good
gay erotica. What's extra weird is that I bought a compilation of Best Gay Erotica years ago, and he has a story in it, although it's a common enough name that I never imagined it would be him. But yeah, some Facebook stalking confirmed it is. Crazyskates!
In somewhat-related news, I finished my porn for
bbtp_challenge
last night.
Have you?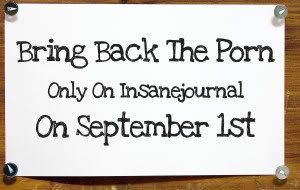 bbtp_challenge banner by
maybe742
I've been looking for a new knitting project, and